Arian Art group has a wide experience of more than 10 years in the
clay-bas-relief
sector.
Our works are an expression of our connection to the natural world and history. Beautiful places create a mirror that reflects inside us and helps to draw creativity to the surface.
We make pieces that feel good to make, when we get it right, the
clay-bas-relief
comes to life. We like to envision our work finding a good place like hotel, commercial, housing, restaurant, … where people appreciate not only the item, but the creative process. For us, each product is answering the question "I wonder what would happen If …"
Clay can be anything and everything.
Mandana Aryian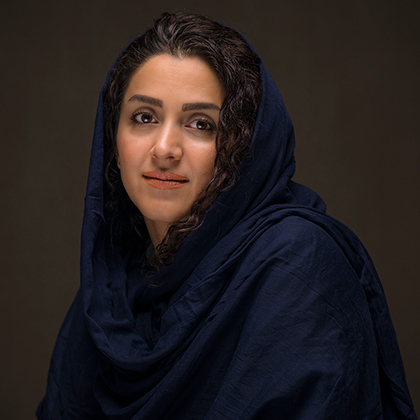 Mandana studied Architecture at Khayyam University. ARIAN ART was formed in 2004 by Mandana. She is a studio manager with several years of professional experience with Clay-Bas-Relief in interior design.
Faranak Aryian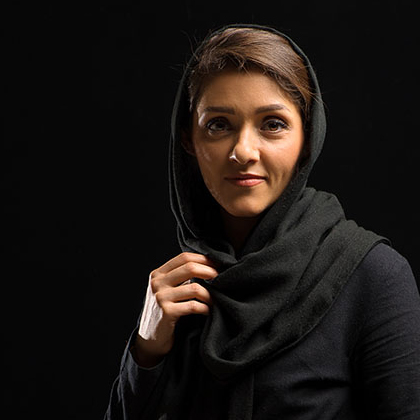 Faranak studied Fine Art painting at Soore University. She joined ARIAN ART in 2006. Faranak has particular expertise in specialist design, paint finishes and carved Clay-Bas-Relief.
Nastaran Mortazavi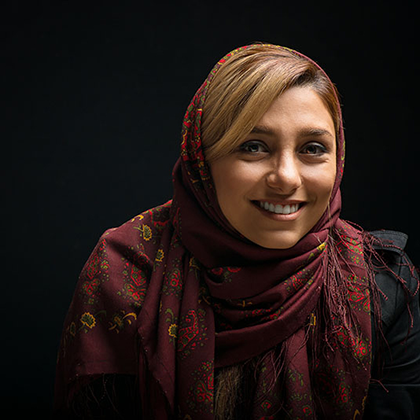 Nastaran studied Graphic Design at Sanabad University. She joined ARIAN ART in 2011. Nastaran works in various areas including graphic design, handcrafted work and glazing.